Welcome to Manuel's Web site!
This page is designed so you can learn a little more about me. Not the professional me, just the ordinary Manuel Dennis III.
Email me at: md3@xocomp.net
or md3@xocomp.com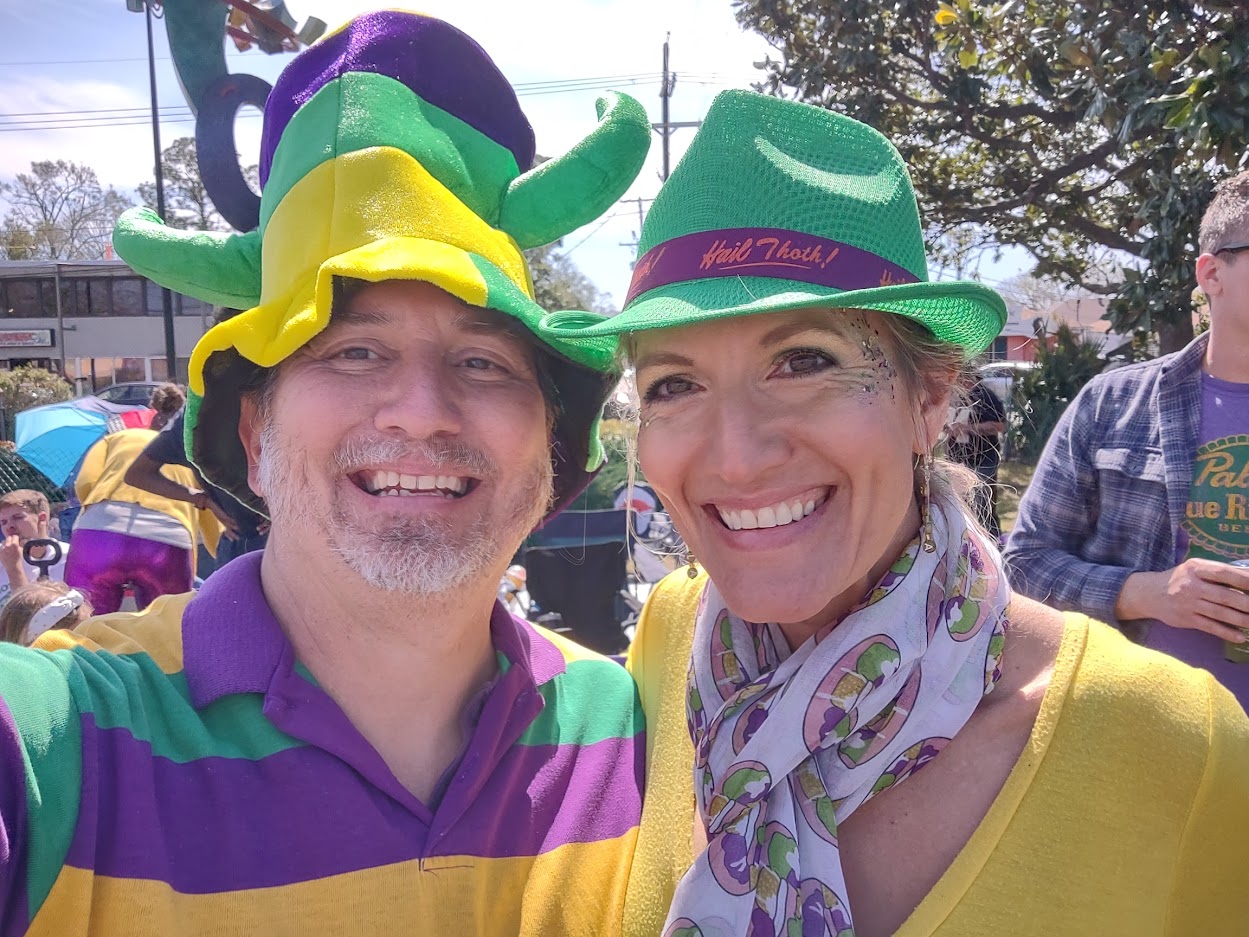 Here you will find a list of interests, a brief photo collection and some of my favorite sites.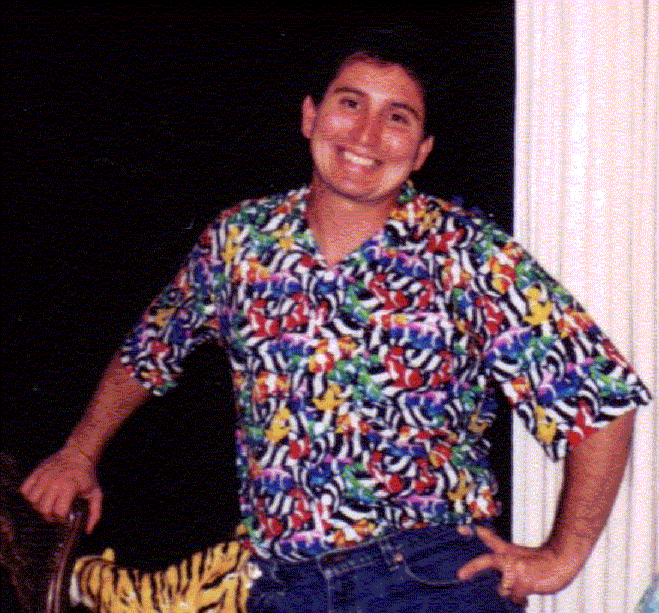 Tell your friends about this site!
This page was last updated on 05/13/04.
Hits!